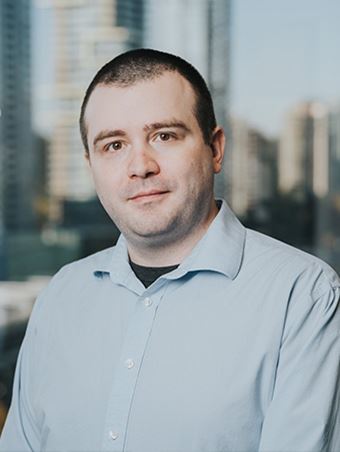 Christopher
Maydaniuk,
BBA, BSc (Physics)
Senior Investment Representative
Chris has been working with the Muir Investment Team every summer since 2012. Having recently completed his university studies abroad, Chris has returned to Canada and joined the team as a full-time employee, where he is responsible for assisting the team with maintaining client relationships, obtaining investment research and assisting with the administration of client accounts. Chris is a licensed assistant and is currently pursuing his CIM designation.
Chris obtained a Bachelor of Business Administration with a focus on Finance, and a Bachelor of Science in Physics from the National Taiwan Normal University in Taipei City, Taiwan. He is also a fluent Mandarin speaker.
Chris currently lives in South Surrey, with his wonderful spouse, Xinrou.