Weekly Market Commentary - April 6th 2023
The Markets
So far this year, the direction of the economy and financial markets has been elusive.
Is inflation headed in the right direction? Inflation changed course in 2022. The monthly change in the rate of inflation in the United States accelerated late in 2022 and continued to move higher in January 2023. Then, it slowed in February, creating uncertainty about the state of inflation. In Canada, the change in the inflation rate remains at elevated levels, but has been slowly decreasing since last July.
The latest Consumer Sentiment Survey from the University of Michigan indicated that Americans expect inflation to fall over the coming year and over the longer term. That's important because there is a psychological aspect to inflation -- When people expect inflation to rise, they spend more, which can push inflation higher.
If inflation is trending lower, then it gives weight to the opinion of investors who are optimistic that central banks will reverse course on additional rate hikes this year.
Will rate hikes continue or pause? Amid persistent inflation, the U.S. Federal Reserve ("The Fed") delivered the message that rates might go higher than expected and stay there longer than expected. Then three banks failed, and speculation that the Fed would slow the pace of rate increases began.
While the Bank of Canada decided to keep interest rates at their current level last month, the Fed raised rates, despite the turmoil in the banking sector.
Are we headed for a recession? It's a question that economists and analysts have been trying to answer for more than a year as central banks in the North America, Europe, and elsewhere raised rates aggressively. While the odds of recession crept higher last week, not everyone agrees that a recession is ahead.
Is the economy weakening or strengthening? We've seen strong jobs growth on both sides of the border, with Canadian unemployment nearing historical lows. The participation rate has also increased on both sides of the border, and business activity was up sharply in March 2023, with the S&P Global Flash US Composite PMI™ report demonstrating that output grew at the fastest pace since May 2022 as demand conditions improved.
Despite all of the uncertainty, stock investors were optimistic last week, and major North American stock indices rose. In the fixed income market, rates across most maturities of Treasuries and Government of Canada bonds rose.
If you have any questions or concerns about your investment portfolio or recent market events, please don't hesitate to get in touch with us.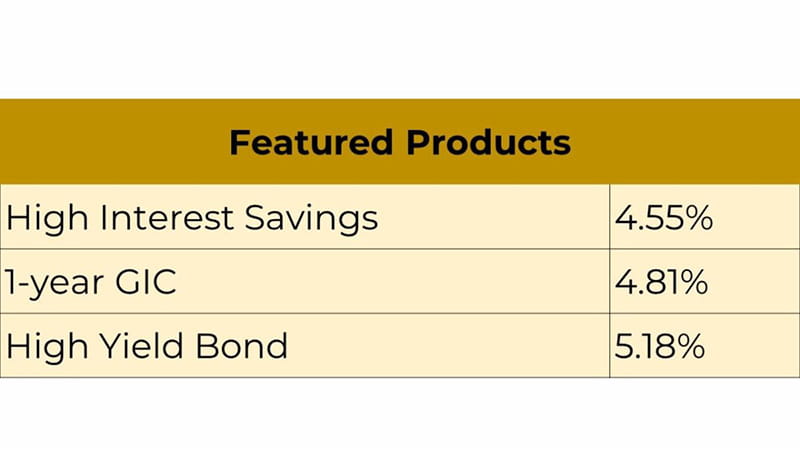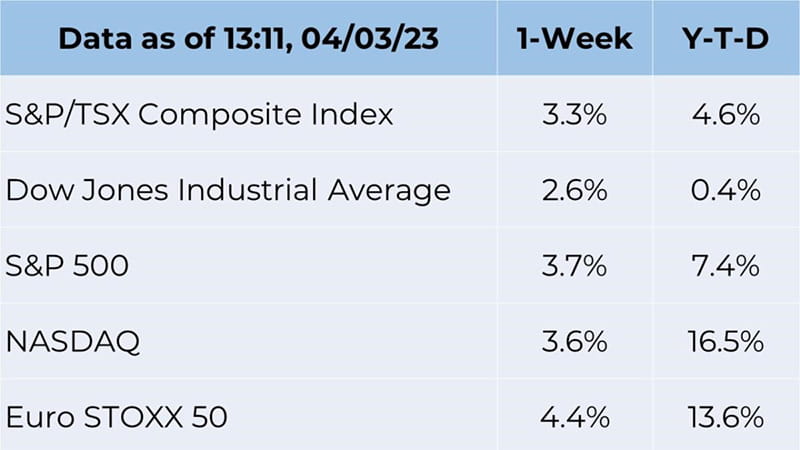 Source: FactSet
Upcoming Events:
Estate Planning - April 20th, 2023
Effective Estate Planning - Raymond James Trust

Group Bike Ride - July 8th, 2023
Mud Bay Gravel Ride starting from Beach Grove Golf Course

Fundraiser: We've raised over $600!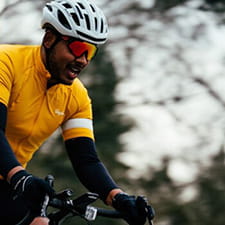 Client Feature: Bill Engleson's New Book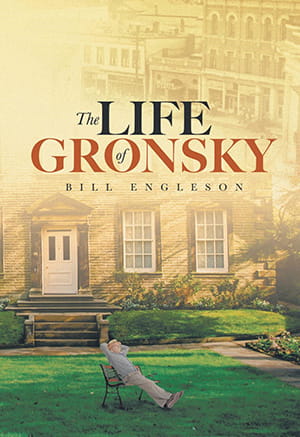 The Life of Gronsky
During the depths of Covid, against the backdrop of other large world actions including extreme weather events, tennis, COP 26, and the like Gilbert Gronsky decides to write mysteries, and discovers that life is the greatest mystery of all.
Bill Engleson's new release is available from Amazon.ca and locally at Abraxas Books on Denman.
---
Weekly Focus – Think About It
"Il n'est pas certain que tout soit incertain." (It is not certain that everything is uncertain.)
—Blaise Pascal, mathematician and philosopher
Best regards,
Eric Muir
B.Comm (Hons. Finance), CIM®, FCSI
Senior Portfolio Manager
Derek Lacroix
BBA, CIM®, CFP®
Associate Portfolio Manager
P.S. Please feel free to forward this commentary to family, friends or colleagues. If you would like us to add them to the list, please reply to this email with their email address and we will ask for their permission to be added.